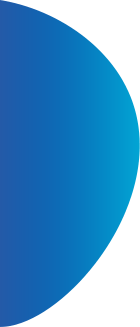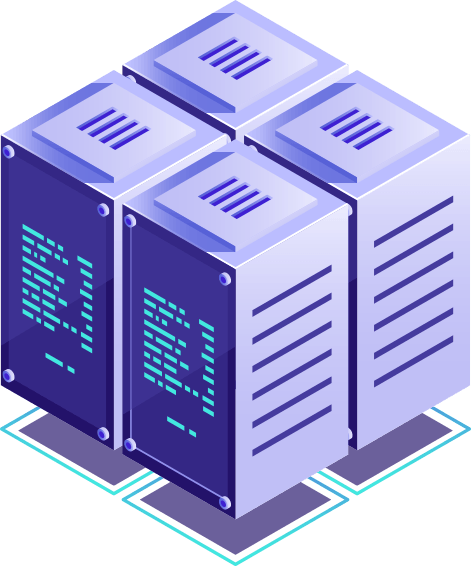 Domain Portfolio Management, Managed Hosting & Managed Services
At Sapo Blue we focus on providing the right solutions customised to our customer's needs - Collaboratively, Speedily and Efficiently.
Domain Portfolio Management
Awesome Things

About our Domain Management Services
Sapo Blue offers it's customers complete Domain Name Portfolio Management & Registration services for all of the common and not so common domain extensions.
Has your company ever lost a domain name because it did not receive a renewal notice for the domain? Has your company ever lost a domain name because it was registered by an employee who has since left and the domain was registered in this persons name, or in the name of a different company? Is the legal entity with the ownership of your domain names the correct one across all your domains? Do you own all of the domain names of your company name & products in all the geographical areas where you operate?
The Domain Name Portfolio Management service, addresses these questions and takes away the management issues which arise when internally managing a large domain portfolio.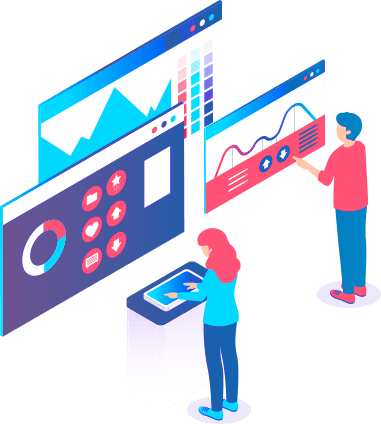 Managed Services
We're the Panadol

for your Office Network and Security headaches
Sapo Blue's Managed Services provides a completely managed solution for your organisation's network, security and computer infrastructure. We are your virtual IT Operations team. Sapo Blue can offer these solutions as a hosted solution in our Virtual Data Centre or a in-house managed solution. This allows you to focus on your business rather than the machinery that supports it.
Sapo Blue's LAMA (Lan Manager) solution is complete remotely managed and provides:
Redundant Fibre Internet connections
Highly Available Firewall
Wired & Wireless Office Networking
Onsite/Offsite Shared File Storage
Managed Hosting
Take a New Look

at Your Website Hosting Today
Our A+ grade Australian Data Centres provide top-of-the-line Infrastructure facilities including rack space with sophisticated airflow management, raised flooring and sub-floor cable management systems.
Sapo Blue delivers Secure, Reliable and Scalable Managed Hosting Services operating only on the highest quality infrastructure available.
Sapo Blue offers a diverse mix of services and solutions including: Managed Colocation, Managed Services, Virtual Data Centre.